Quality Assurance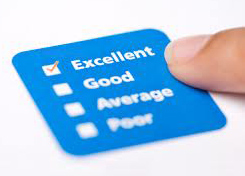 Quality is of utmost importance to us and we aim to make sure that each product we offer reflects it to the core. Therefore, we have set up an exclusive facility that allows our team of quality controllers to maintain uniformity of quality in the range of Textile Machinery and Industrial Machines available with us. In this regard, the products are tested stringently to make sure every unit adheres to the highest national and international standards and norms in all respects without fail.
Research & Development
We emphasize on continuous research & development to make sure that the products delivered to clients are best-in-class. By conducting experiments, our researchers continually endeavor to improving the range available with us. They also keep an eye on new developments in this line of work to make sure the latest advancements that can assist us in bettering the quality of our offerings are readily incorporated. Through market surveys, they remain up to date with the exact requirements of our clients and work towards catering to those needs in an optimized manner.